Technology and Nature is One

TESLA Living Systems is a member of TESLA Group. We are proud to develop and manufacture our products in the heart of Europe, in Slovakia. We specialize in electronics engineering, keeping in mind our impact on the nature. What we create should ease your life, tease your aesthetics and last a long time. We believe that whenever possible items should be repairable and recyclable. For example, don't you think a light bulb should be repairable?
The company was established as ELEKTRA in January 18, 1921 and thus operates uninterrupted for 100 years. Few years after the death of the famous Serbian inventor Nikola Tesla, company was restructured and renamed in his honor to TESLA in 1947. TESLA had a Czechoslovak state-sponsored monopoly on all things electronics until the Fall of the Berlin Wall in 1989. Thereafter several subsidiaries were created from the original brand, including our parent company.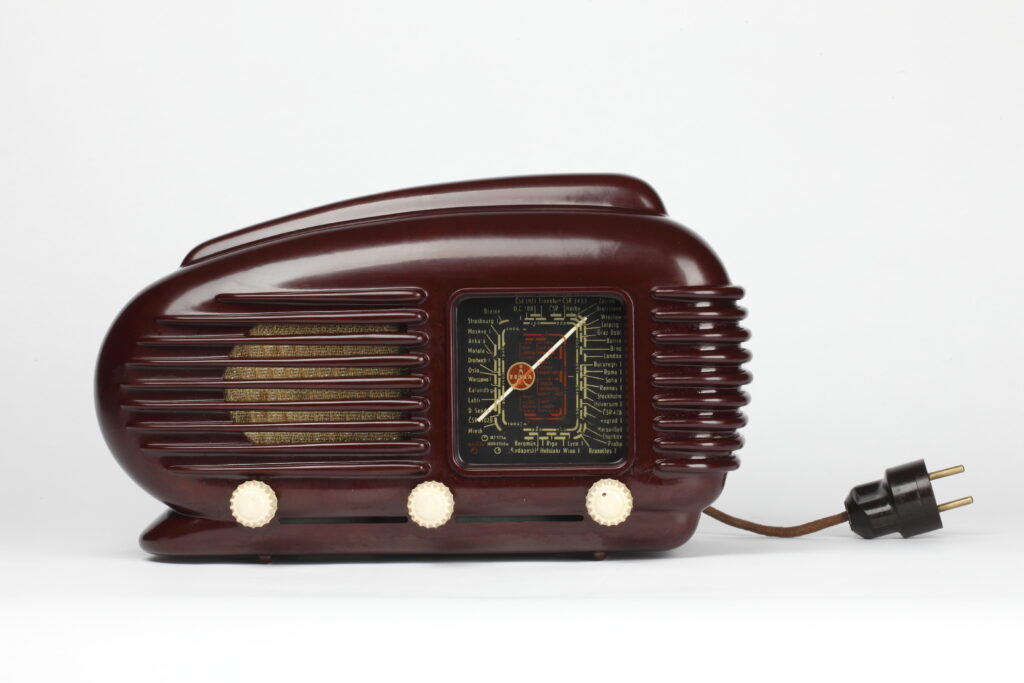 TESLA achieved a great recognition with many products in the past. For example, in 1954 a young Slovak designer Igor Didov designed an iconic radio TESLA Talisman 308U, treasured by collectors worldwide as one of the most beautiful radios ever made.